We hope everyone is remaining safe and well during these unprecedented times. COVID-19 procedures relating to distancing, hygiene and working practices remain in place. We are still operational with no impact on delivery times or processing and despatch of orders. We at Microblade Ltd would like to take this opportunity to thank everyone for their support through this very challenging and uncertain time.
Using The Best Materials and Equiment
Microblade's reputation in the industry is unmatched because from start to finish, we insist on the very best.
Our experts work entirely on-site supported by sophisticated technology and state-of-the art equipment.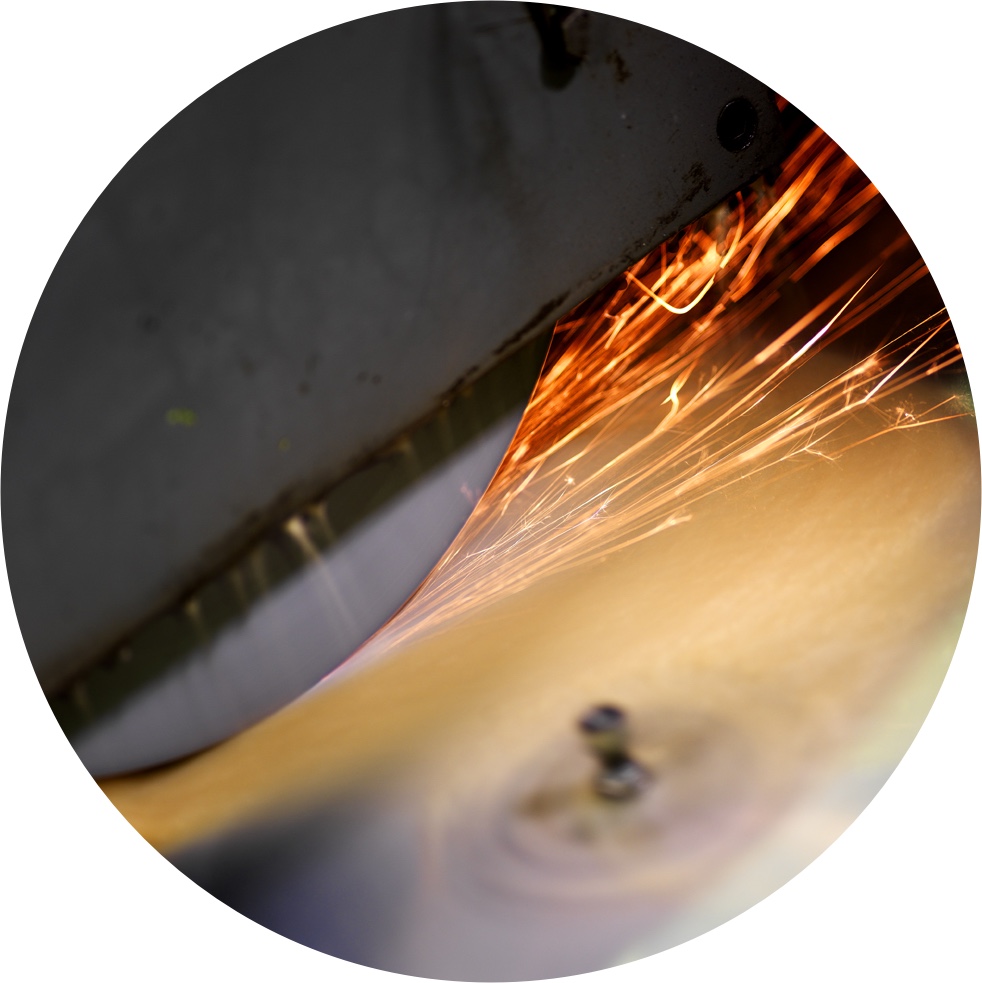 We're On The Cutting
Edge
A log saw blade is all about the edge. Microblade was the first log saw manufacturer to put a protective plastic edge on each saw before it is packaged. We put a great deal of effort into giving you a sharp edge and we want to ensure that it remains sharp until use.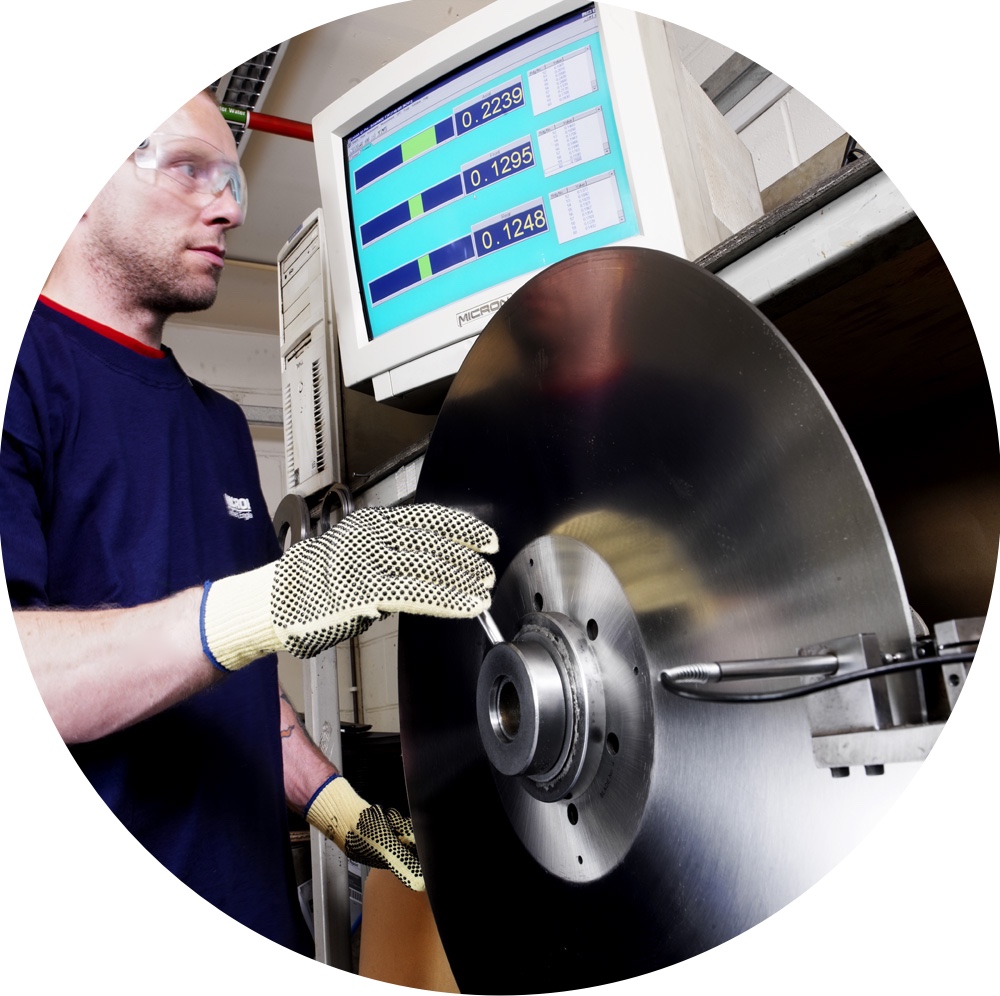 Unparalleled Quality Control
Our passion for consistency is your assurance of quality. Each saw maker meticulously inspects his work in every stage of production. This responsibility and rigorous commitment to excellence is your guarantee that the saw you get tomorrow is the same as the saw you bought yesterday.
---
What we do
will blow your mind.
All log saw blades, no matter what company manufactures them, must be smithed to hold the run-out tolerances required to operate today's high-speed log saw booths at maximum efficiency.
Microblade's preliminary smithing is done on a custom-built, computerised smithing machine. But no machine can replicate the several hundred-year-old skills practiced by our smithers. It is their skills that give you a log saw blade with such a consistently high-quality cutting edge.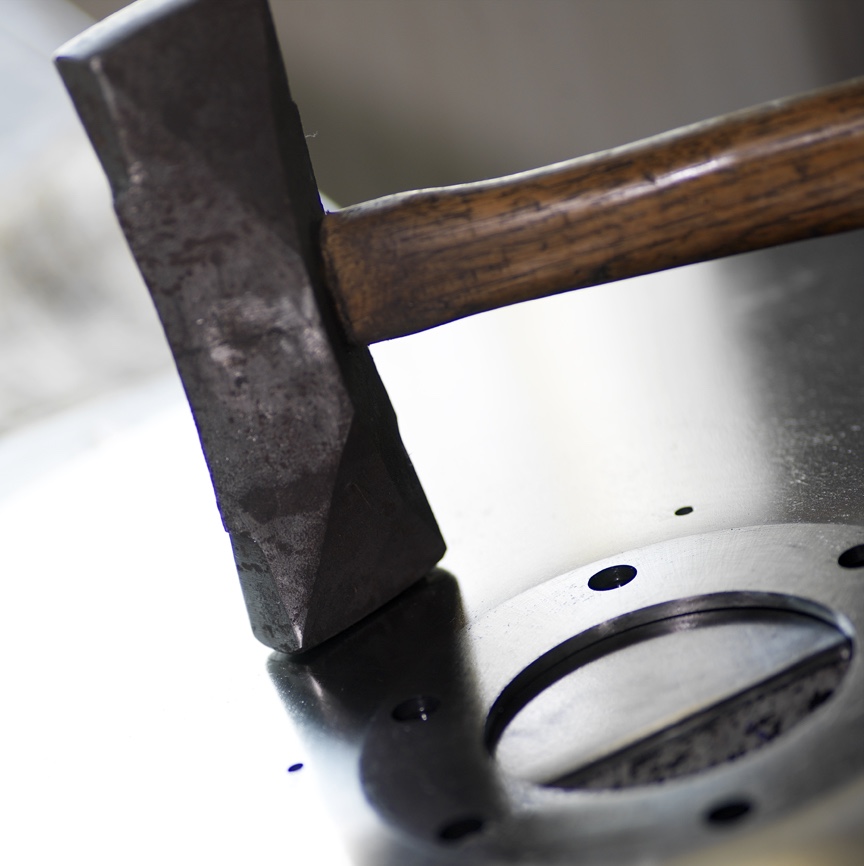 ---
Oh yeah, it's that good.
See for yourself.
All grinding and polishing is done in house - Microblade does not trust anyone other than their skilled saw makers for these demanding operations. Microblade's high-powered grinders can easily handle Jumbo (810mm and 870mm) and Meter log saw blades.
In addition, Microblade is the only log saw blade manufacturer in the world with the capability to manufacturer the full range of log saw blades from 18" (457mm) to 40" (1,000mm) diameter within our factory.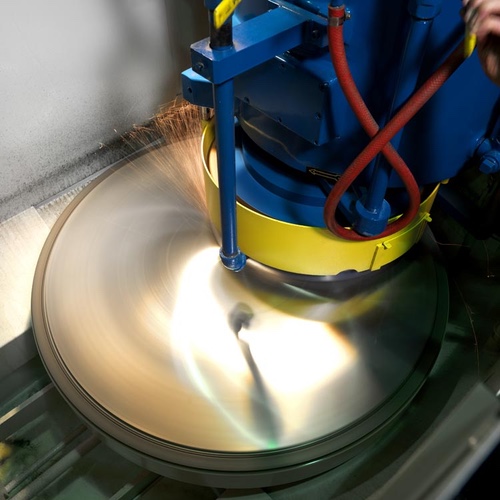 ---
Microblade Ltd.
7 Sanderson Street
Sheffield
S9 2UA
Tel: 0114 261 8855
Fax: 0114 261 9555
---
---